Artificial intelligence (AI) continues to make its mark on various industries, particularly within digital marketing. Marketers who are familiar with the latest technological trends can help their clients stay one step ahead of the competition and increase their productivity. It can be challenging to meld AI with current marketing efforts, but the output can be significantly beneficial.
Benefits of AI in Marketing
Some of the most notable benefits of incorporating AI into your marketing efforts include:
Instant Communication: In this digital age, people want instant gratification. This is especially true when it comes to finding answers to their consumer-related questions. Businesses and practices that utilize AI can satisfy user queries instantly, which shines a favorable light on them over those who are not using new technologies and taking hours or even days to respond to their potential customers or patients.
Data Collection: AI serves multiple purposes in that it can be used for immediate customer service as well as collecting data about the target demographic. This information is then applied to other areas of marketing to produce the best and most relevant interactions with consumers.
Customized Interactions: As AI is fine-tuned with gathered user data, it can develop personalized interactions that are created for specific consumers. By continually changing the way AI behaves to fit the target audience, it should provide an enhanced user experience.
Ability to Multitask: Because AI is designed to function automatically, marketers can perform other tasks simultaneously. Machine learning programs essentially maximize overall marketing capability.
How to Capitalize on AI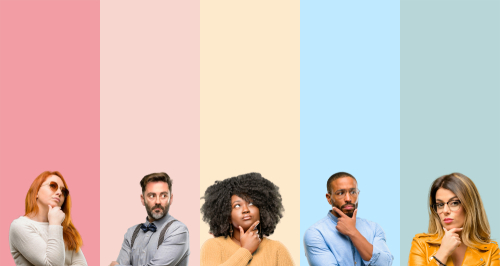 For marketers to capitalize on the advantages AI has to offer, it is crucial to consider the specific objectives during its application. Knowing the audience and what they are looking for should always be a part of all marketing efforts, but it is even more important when developing a relatable and organic interaction via artificial intelligence. Understanding AI technology and finding out which tools work best for the target audience will help marketers get the most out of the programs that are currently available.